Where Industry Meets Eduacation

Cutting-edge curriculum, real-world projects, 700+ Industry partnerships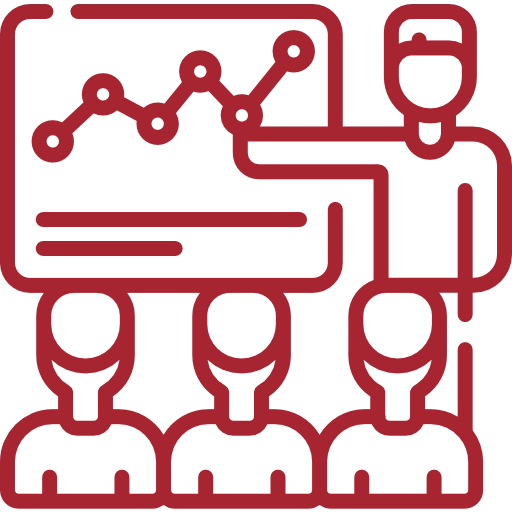 2,00,000+ Students Successfully Placed through ITM Programs

Transforms Graduates into industry-ready professionals
Explore our teaching methods across the courses
Industry-Driven Curriculum

Meticulously crafted in collaboration with our partnered industry experts, our industry-driven curriculum is designed to prepare our students for real-world success. Incorporating best practices into our programs, we bridge the gap between academia and the professional world.

PLACEMENTS AND CAREER SUPPORT

Dedicated to supporting our students in their career journey and ensuring their successful placement in the industry, we provide comprehensive placement and career support services that empower our students to achieve their professional goals.

Strong Academics

We pride ourselves on our strong academic foundation, which is our educational philosophy's cornerstone. Experienced faculty and a rigorous curriculum reflect our commitment to academic excellence.

State-Of-the-art Infrastructure

We provide our students with state-of-the-art infrastructure that supports their academic and extracurricular endeavours. We understand the importance of a conducive learning environment in nurturing talent and fostering innovation.

Research and innovation

Research and innovation are essential drivers of progress, and we strive to create an ecosystem that nurtures and supports these endeavours, empowering our students and faculty to make meaningful contributions to society.

International Exposure

Our international exposure enriches the learning experience and prepares students to thrive in a globally connected world. Our various initiatives aim to provide our students with opportunities to expand their horizons, develop a global perspective, and become well-rounded global citizens.
WHAT'S UP At ITM
Here's an inside look at ITM Skills University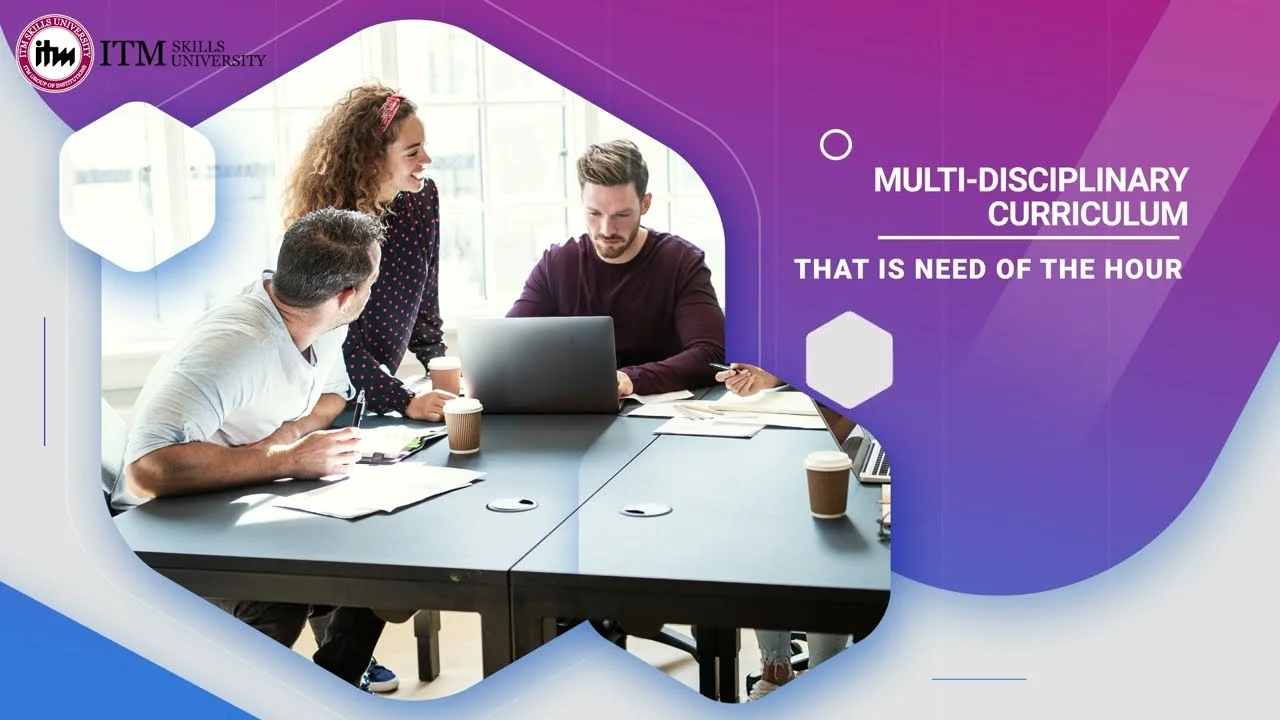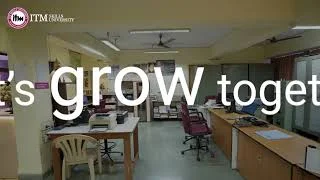 Walkthrough Oasis of knowledge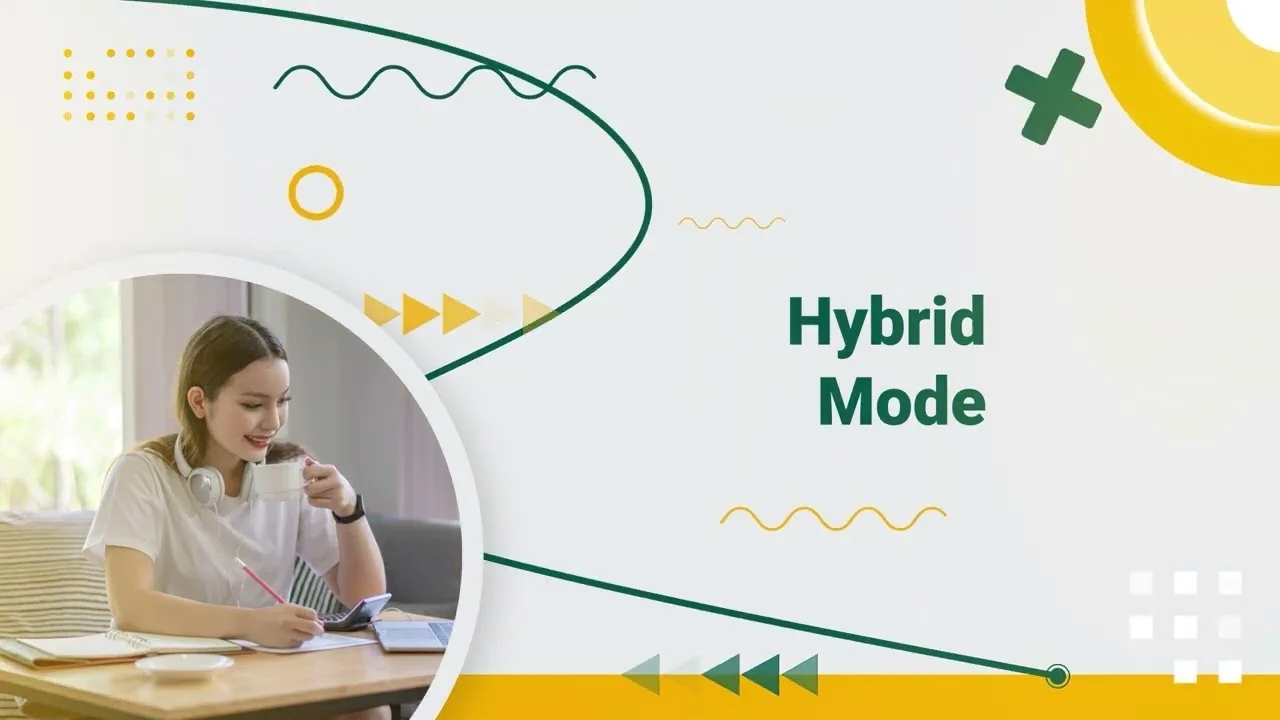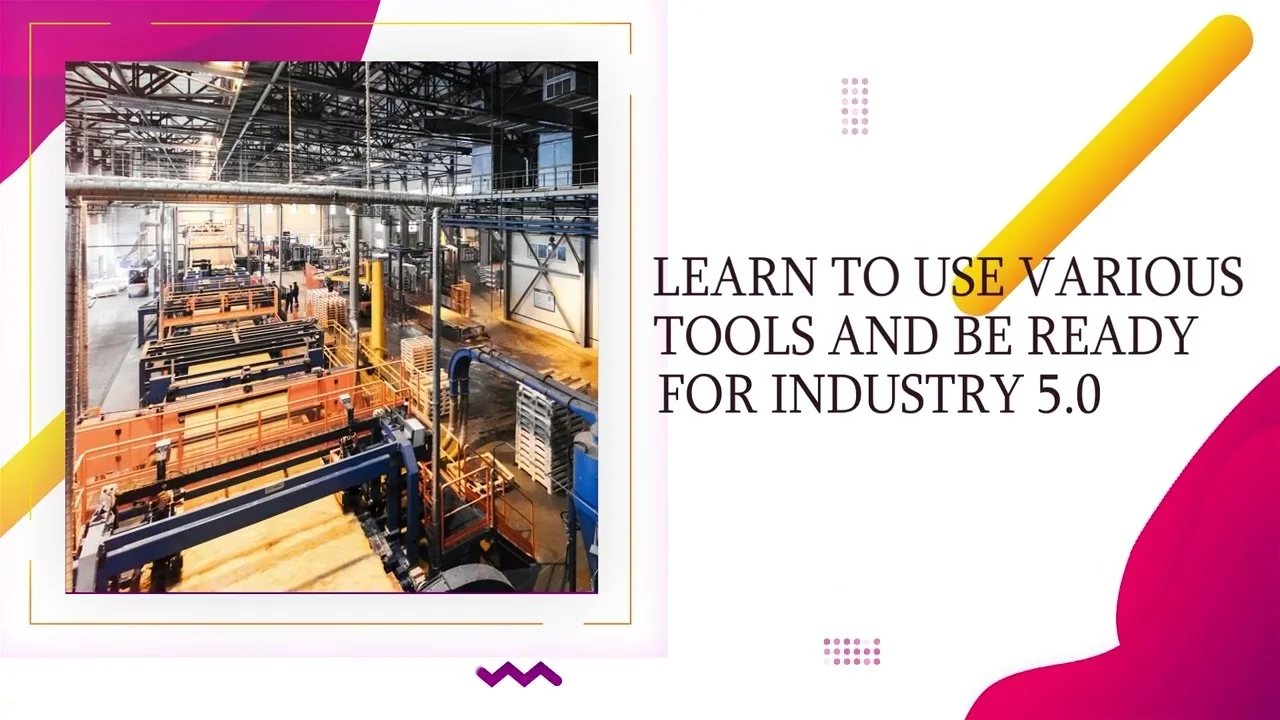 Business Analytics
(Specialization)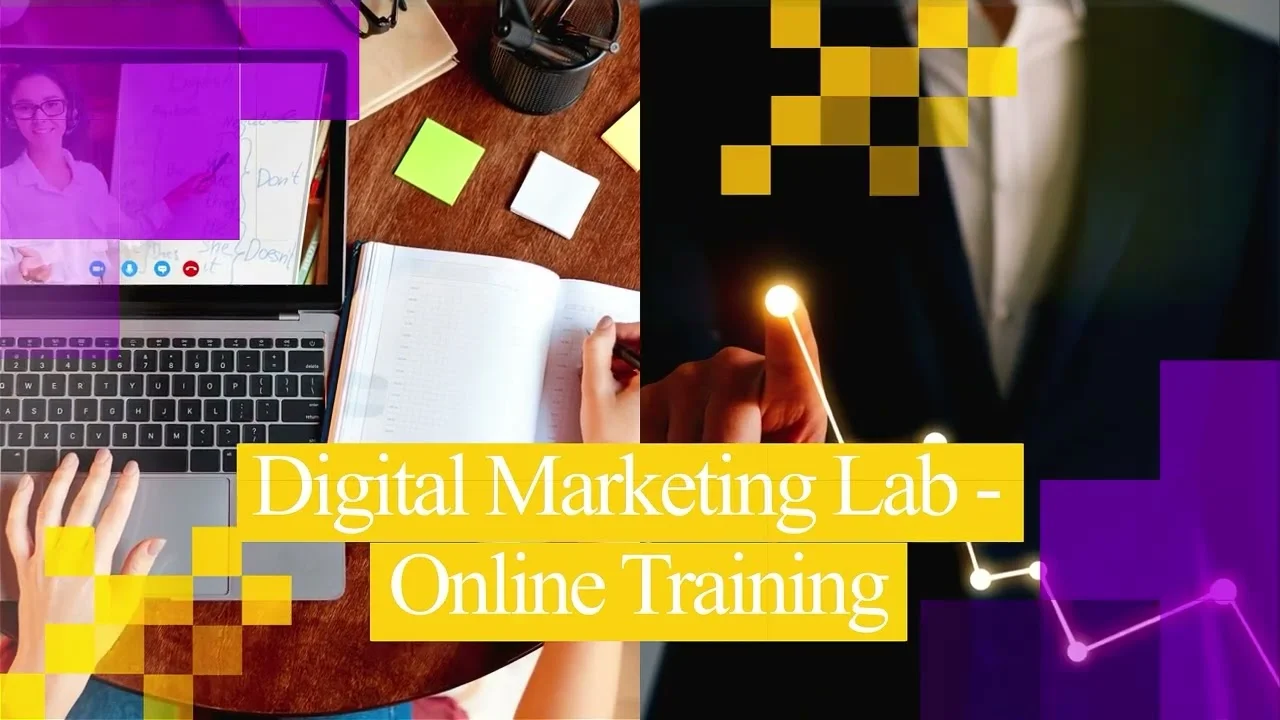 e-Commerce & Digital Marketing
(Specialization)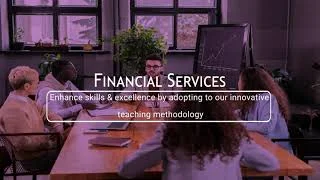 Financial Services
(Specialization)